We're Your Team
Our abiity to make connections sets us apart in the industry.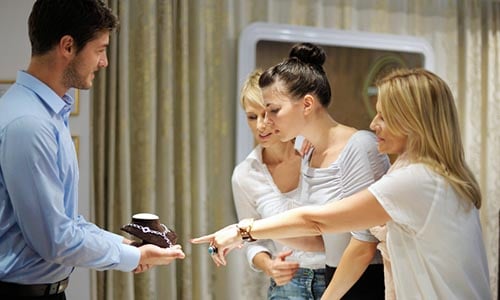 Marketing People
Over $350B will be spent in the US on advertising in 2023. That's a lot of agencies, managed service providers, venues and placements. Why should you consider spending your portion of that total with PaydayPERX?

Our customers consistently tell us one of the things they like most is how we create connections that continue to grow their business, far beyond a simple insertion order transaction. We want to create long-term success, and to bring you new ideas as we learn more about your business.
Relationships built on trust
Our sales team is oriented around relationships, not one-off transactions. In a world of turn and burn deals, we craft multi-decade solutions and align with your long-term strategies, not merely with this week's campaign tactics. We become a true extension of your business, and we love to bring you new opportunities and create connections inside our networks. We strive to create multifaceted long-term solutions that go all the way to the bottom line for all our customers.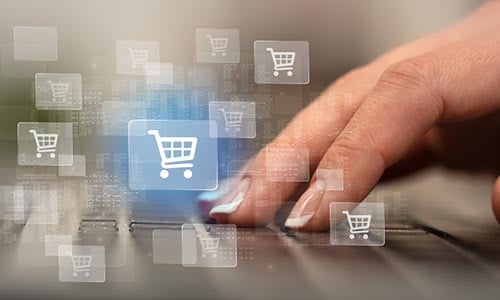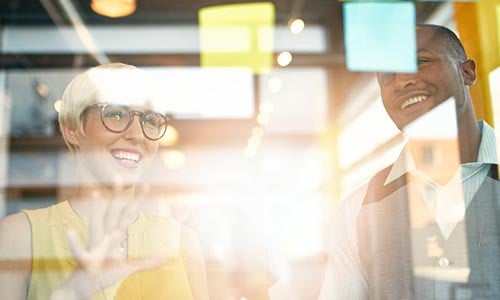 Our Connections
PaydayPERX is small enough to remain nimble, but our scale is significant, reaching millions of workers of every description with curated offers on goods and services. Whether your ideal customer is a part time truck driver, a teacher, a gig worker or a movie star, we have proven strategies for placing great offers for them to see and act on, and we compensate their employers and payroll providers in exchange for the space.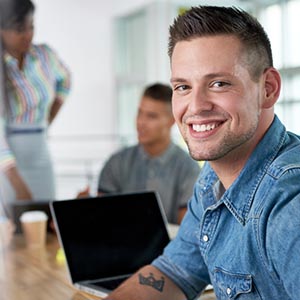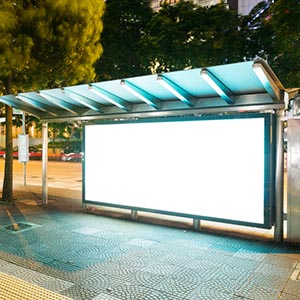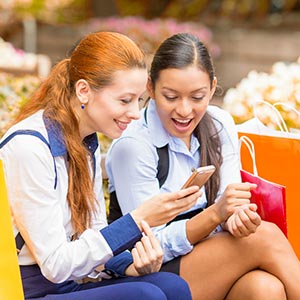 PaydayPERX Executive Team
Hi, it's great to meet you - let's connect soon!
Dana Bromberg
A dedicated participant in Big Brothers Big Sisters, Dana has been a "big brother" for over 22 years to Tyshun, supporting him and helping him grow into a wonderful father, husband and contributor to society.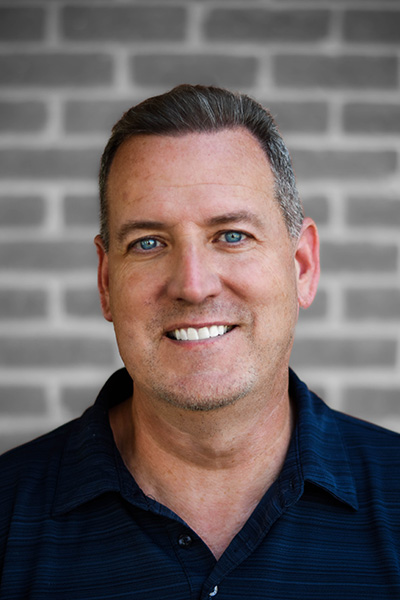 Jeff Filaseta
Jeff is an avid treasure hunter. He serves as president of one of the largest metal detecting clubs in the US. Many of his treasure finds have been published in local and national media.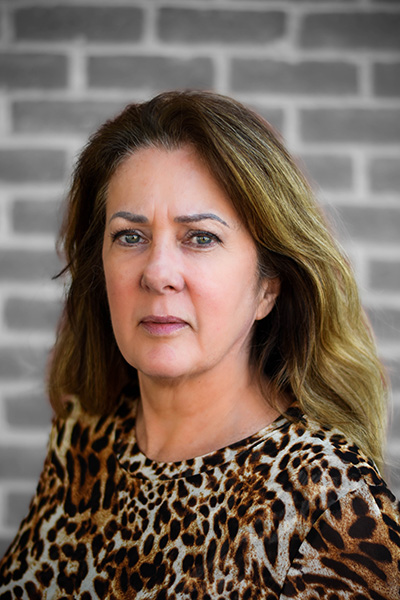 Lynn Ecimovich
Lynn has a Bachelor's degree from the Institute of Design at the Illinois University of Technology, and has worked with a variety of celebrities throughout her career with lots of great stories. She braves the weather of Buffalo New York.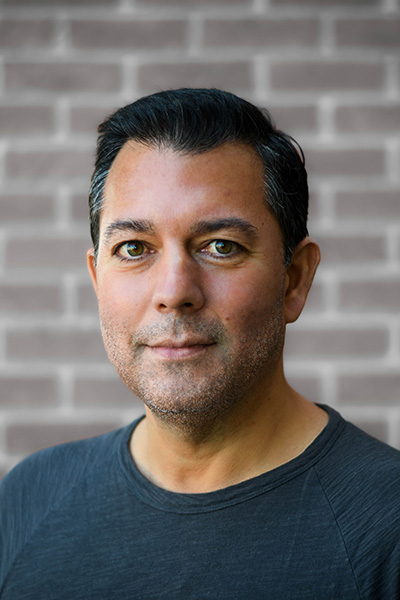 Sacha Yenkana
Outside of work, Sacha is a graduate of University of Colorado at Boulder, a long-time fan of the Dallas Cowboys and enjoys spending time with his family.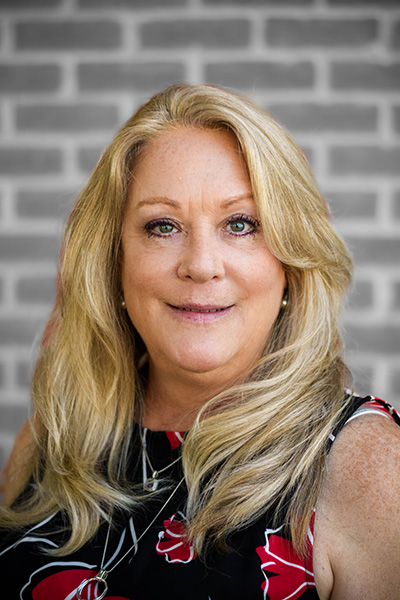 Candace Riley
A graduate of Walsh University, Candace resides in the Raleigh-Durham area of North Carolina, where she enjoys spending time in the great outdoors.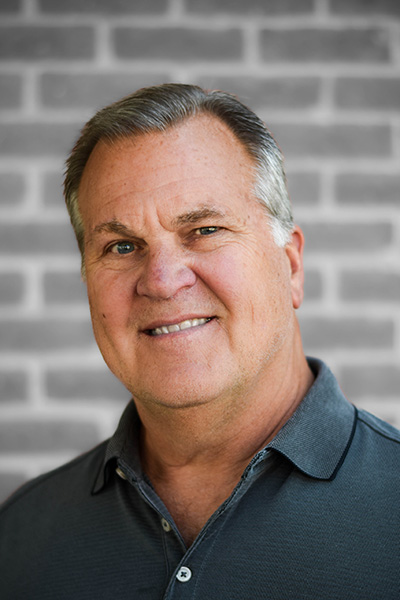 John Nofs
A graduate of the University of Detroit Mercy, John enjoys the 4 seasons of sports and the beauty of the changing weather in his home near Troy, Michigan.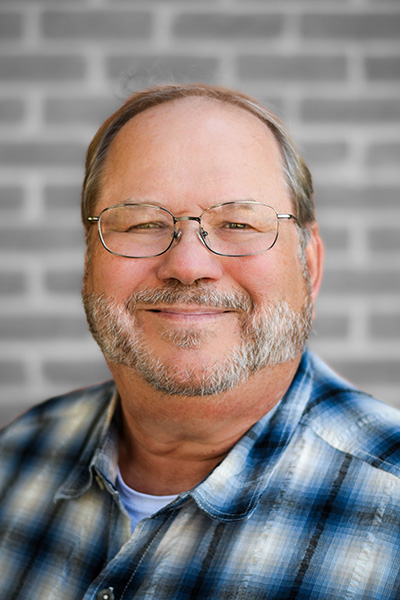 Kelly Winslow
Kelly is a graduate of THE Ohio State University, and is a lifelong fan of the Buckeyes. He is a champion Trivia Buff, especially when it comes to sports, and enjoyed cheering his hometown Bloom-Carroll HS to the state finals in 2022.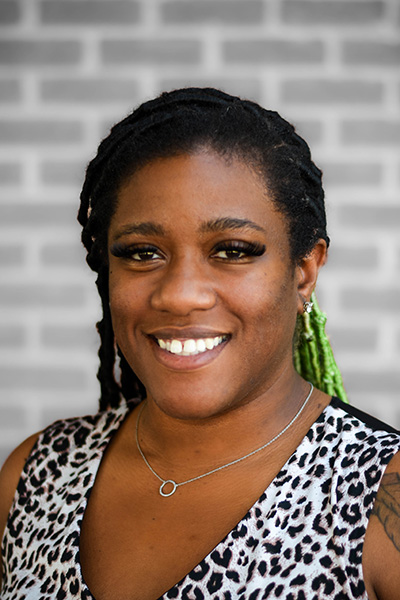 Olivia Bell
Olivia has a Bachelors in Business Administration from the Indiana University of Technology, and recently came to our Gahanna, Ohio office after a relocation from Indianapolis.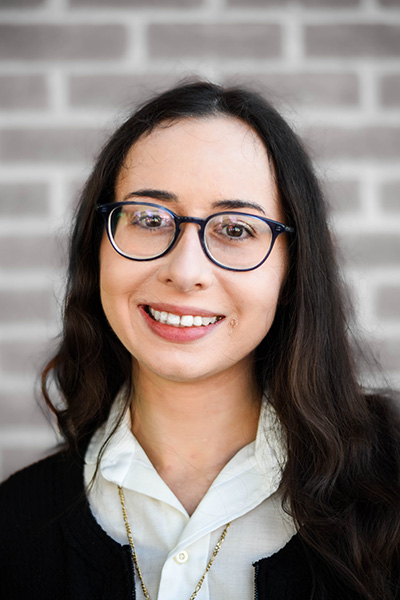 Nina Gurevitz
Marketing Creative Manager
Nina is a graduate of the University of Cincinnati. She began learning Photoshop CS2 at 10 years old and has experience with almost every Adobe CC program. A world traveler, she has visited 10 different countries.
The PERX Desk
Blog Posts and other Tidbits