Marketing Products
A broad ecosystem of placements reach your ideal customers
Print and Digital Advertising for the Workplace
Take advantage of standalone placements or bundled media to reach and exceed growth targets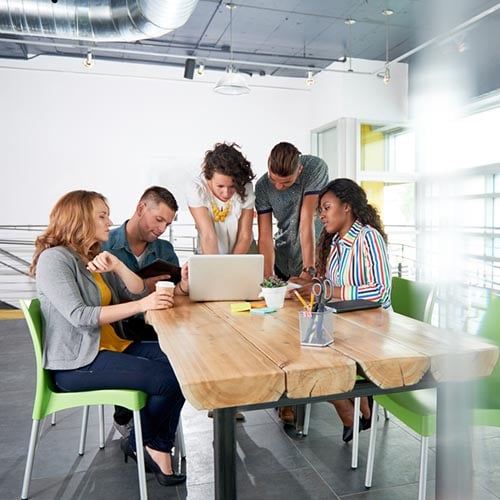 Payroll Marketing
PaydayPERX targets moderate income employees on live paper checks and online payroll presentment. We offer a range of options to dial in on exactly the audience, reach and budget you're looking for.
Implied Endorsement - Offers appear on company payroll

Cash in-hand while viewing your

message

Category exclusivity

Low clutter/limited space: No more than 4 offers/mo

Get repeat views/impressions at a low cost

Positive association with getting paid

Steady drip rather than a spike and a drop in views
9 Reasons to Advertise
on Tax Forms
PaydayPERX payroll and 1099 tax form marketing delivers unbeatable opportunity for year end and tax-related brands.
Reach 25 million prospects at once
Average refund is over $3,000
Prime Exposure and never tossed as junk mail
Doesn't waste extra paper
Guaranteed open and view
Not an interruption to what people are doing
Category exclusivity
No postage costs
Results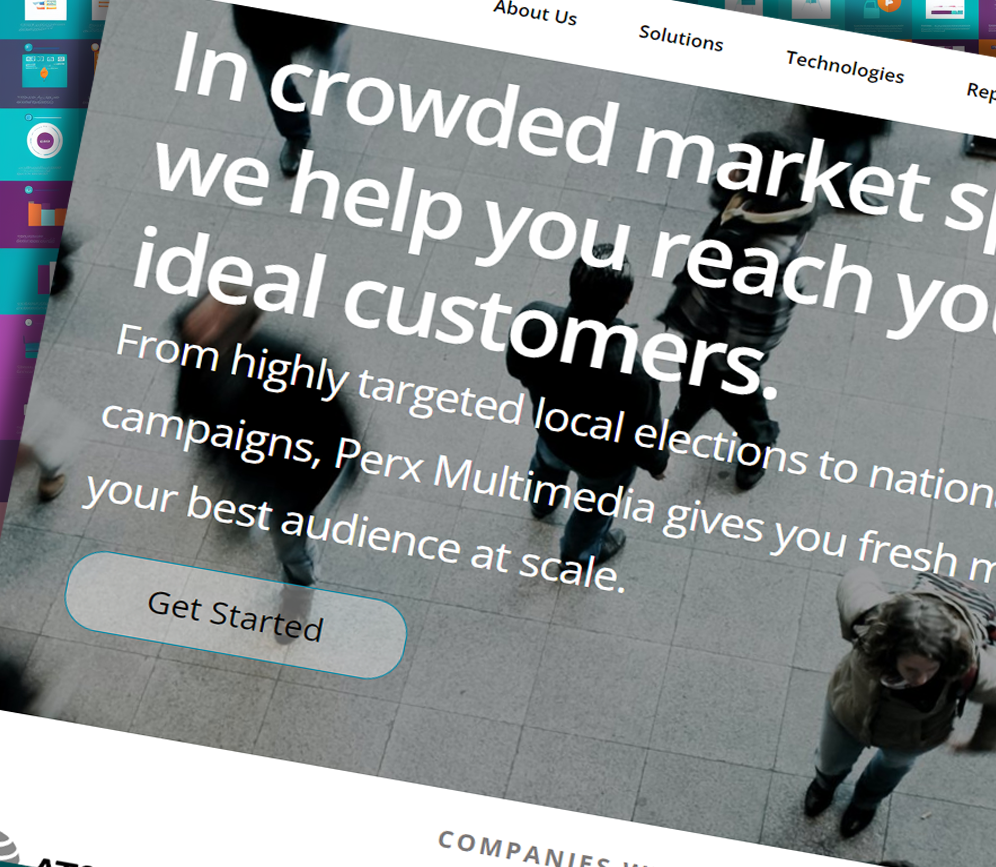 Perx Multimedia
Dedicated to digital media
Because the digital ecosystem has evolved into something very different than the world of print media - workplace and otherwise - last year PaydayPERX launched a dedicated brand specifically dedicated to our online ad models.
Programmatic Display, Search Retargeting, in-app and so much more
Set-price buying rather than complex or unpredictable bidding
The power of digital advertising with the simplity of a print insertion order
Vaccination Clinic Marketing
HR Teams endorse your clinics!
Business offices want to avoid absenteeism with the least disruption possible. We use our call center, plus highly targeted email drip campaigns to develop demand and sign offices and business locations up for your clinics.
Highlights:
Integrated multi-touch call and email outreach
Uses our mail systems, so no spam risks
HR departments grow and eagerly renew your programs year after year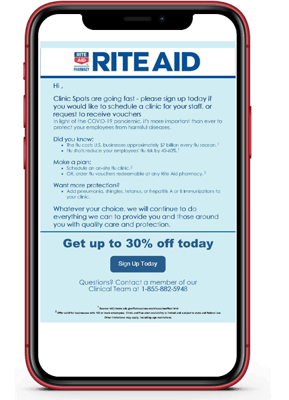 PaydayPERX and Perx Multimedia
Our placement options aren't the only thing that makes us a little different.
Your ideal audience

Without the interruptions. Whether on our curated networks or a programmatic delivery, your ads are guaranteed to be seen by the audience you dial in.

You define success

We start with your goals and metrics, not ours. Orient your campaigns around activations, cost of acquisition, ROAS or other KPIs and we'll fill in the blanks.

Long term growth

With a unique combination of placements and a broad spectrum of audiences, PaydayPERX builds robust campaigns that can run for days, or for decades.
Solve problems, fill gaps

PaydayPERX goes beyond revolving door transactions and seeks to do the things that traditional agencies, MSPs and outsourced providers can't do.

Scales with you

While our programs are built for national-scale B2C advertisers, we also can deliver campaigns direct to HR or at regional or local franchise scale on many of our product options.

Priced for your budget

We offer flexible options and many different pricing models, and can accommodate many different invoicing needs to ensure that budget shortfalls or cashflow are not a barrier for working with PaydayPERX.
Let's continue the conversation!