Your ideal customer is our captive audience.
Your consumers are workday consumers - why not reach them where they work, while they work?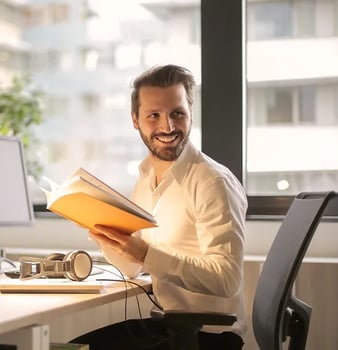 The average person spends 90,360 hours of their life at work
On average, people spend over 90,000 hours doing their jobs. Whether in an office, on the road, on a job site, or working from home, people spend more time working than they do driving (37,935 hours), and more time working than they spend online or watching TV (combined 80,486 hours). TV ads cost a premium, but people spend much more time working than watching TV.
62% of respondents in a recent Forrester Survey said they 'regularly' research or purchase products during work hours
44% of people predicted they would increase the amount of shopping they did during work hours in the next 12 months
59% of respondents rated the opinions of workplace peers as an important influence on their own buying choices
The workplace remains clutter-free
In today's world, we're constantly bombarded with messages in public and private spaces. Studies reveal that individuals receive between 8,000 and 12,000 marketing messages every day, and this number is on the rise. In such a cluttered environment, it's difficult for even the most targeted and thoughtful messages to grab attention and stand out.
Offers are seen as benefits by employees
High engagement with no competitors
Zero party targeting adds more filters including place of work, recent purchases and financial history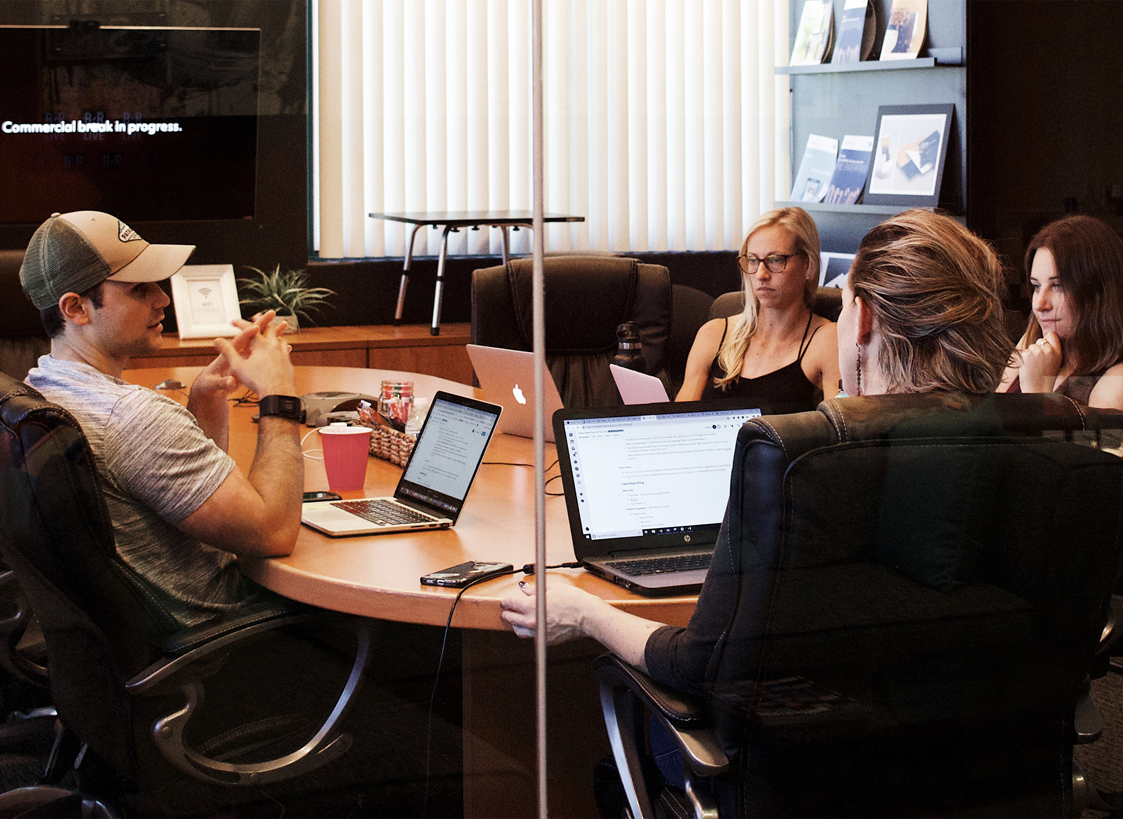 The workplace contains inherent trust.
Inside the workplace borders, your messaging is never disregarded as spam because the employer is promoting you to their workforce. In an age where peer referrals and word of mouth are more precious than ever, PaydayPERX moves your brand to the front of the line.
Limited placements
Exclusivity across verticals
Implied endorsement of HR
Guaranteed views inside secure employee sites
What kinds of media does PaydayPERX offer?
A variety of placements and methods help dial in your perfect audience.
Print & Online Payroll

Your offer is presented directly on live payroll checks and/or online payroll landing pages.

Print & Online Tax Forms

Your offers are printed directly on W-2, 1099, or other tax documents you select.

Multitouch Bundles

Multimedia campaigns targeting HR executives using call center, email, and/or print tactics to promote programs to their employees, like vaccination clinics, voluntary benefits and DEI initiatives.
Zero-Party/In-App

Target based on recent purchases and bank account information, equitably shared by users in return for better offers

Programmatic Display

Highly targeted display and search retargeting to employees of businesses near your locations.

Smart Email +

Multilayered email marketing to an engaged, filtered audience of employees across the US.
See some recent media examples
A picture is worth more than a thousand words - see what these campaigns look like!
We're eager to find out what you need.