MORE Rewards
Turnkey discount program delivers best in class offers from brand leaders - Free.
In Partnership with Mutual of Omaha Mortgage
This isn't like any other discount for employees or online marketplace. It's an exclusive-access community built for employees and customers by PaydayPERX on behalf of Mutual of Omaha Mortgage.
The benefits of buying a home or refinancing through Mutual of Omaha Mortgage are only the beginning, thanks to the partnerships with national retailers and service providers in our curated merchant community.
Employers not only have a turnkey discount program at their fingertips, but PaydayPERX does all the legwork of promoting the program to your employees and associates, working closely with you to create a custom onboarding and top-of-mind awareness program so that employees take advantage of the benefits, and you get the credit.
What it does for Employees
Employees enjoy elite-tier benefits on a variety of home improvement brands as well as a special package of mortgage benefits should they opt to buy or sell a home through the Mutual of Omaha Mortgage realtor program or refinance an existing loan through Mutual of Omaha Mortgage.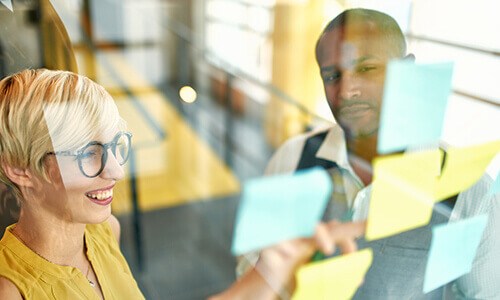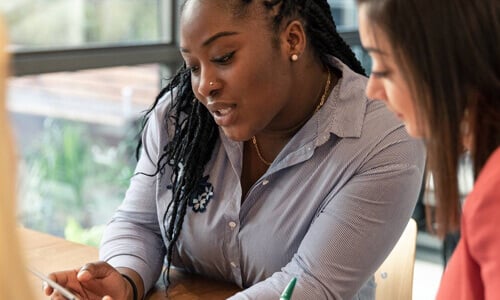 What it does for the Organization
The More Rewards program creates a platform for positive communication and loyalty-building, with potential integrations into your existing recognition and overall employee rewards solutions. It delivers popular, name-brand discounts exclusive to our network partnership to enhance existing programs or stand alone as a discount aggregator.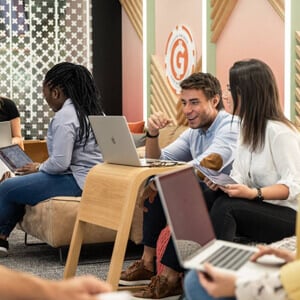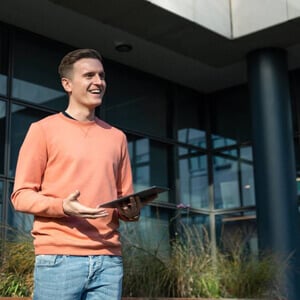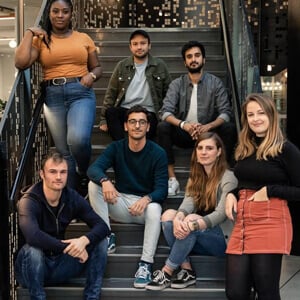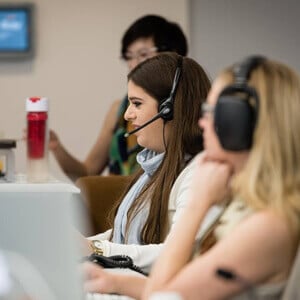 MORE from PaydayPERX
The Mutual of Omaha MORE Rewards program is just the beginning for employers and organizations. PaydayPERX has a broad suite of additional services and products for employers, payroll companies, print brokers and others who interact with employees and affinity group members:
FREE tax form envelopes and pressure sealed tax forms
Live paper payroll stock at 80% less than retail
Revenue-positive banners of discounts for your online Payroll, Time & Attendance or other employee-facing portals that generate revenue from your existing landing page white space
Onsite workplace immunization clinics
Give employees access to their W-2 data early and auto-import data into TurboTax, H&R Block or TaxAct online - free to you and employees with no upload of your data to our servers
Hands-free, hassle free tax form imaging, printing and mailing at a single bundled rate
Find out all about PaydayPERX at Paydayperx.com
Get Started: Onboarding Process
The most important step is the first one we take.
Personalized Launch Roadmap

Every organization is different. PaydayPERX works with your existing systems and communications to promote the availability of the program to employees in organic ways that enhance rather than disrupt your current processes.

Regular Touchpoints

Your dedicated account curator will maintain regular connection sessions with you on a cadence that makes sense for your organization. These sessions will review metrics, explain new offers and features, and find out about changes from your side regarding how you interact with employees.

Scales With Your Organization

The MORE Rewards program powered by Mutual of Omaha Mortgage will enrich the employee experience for years at your company, and will grow and adapt to your size and geographic distribution as a benefit program you'll never outgrow.
Find out More - Let's Connect!